Look what I scored for just 16 CHF (that's about $16)!!! A proper surface resistivity test kit in working condition. From the dates on the chips it's a late 90's model but for all intents and purposes still good. Let's take a look of what is inside this thing.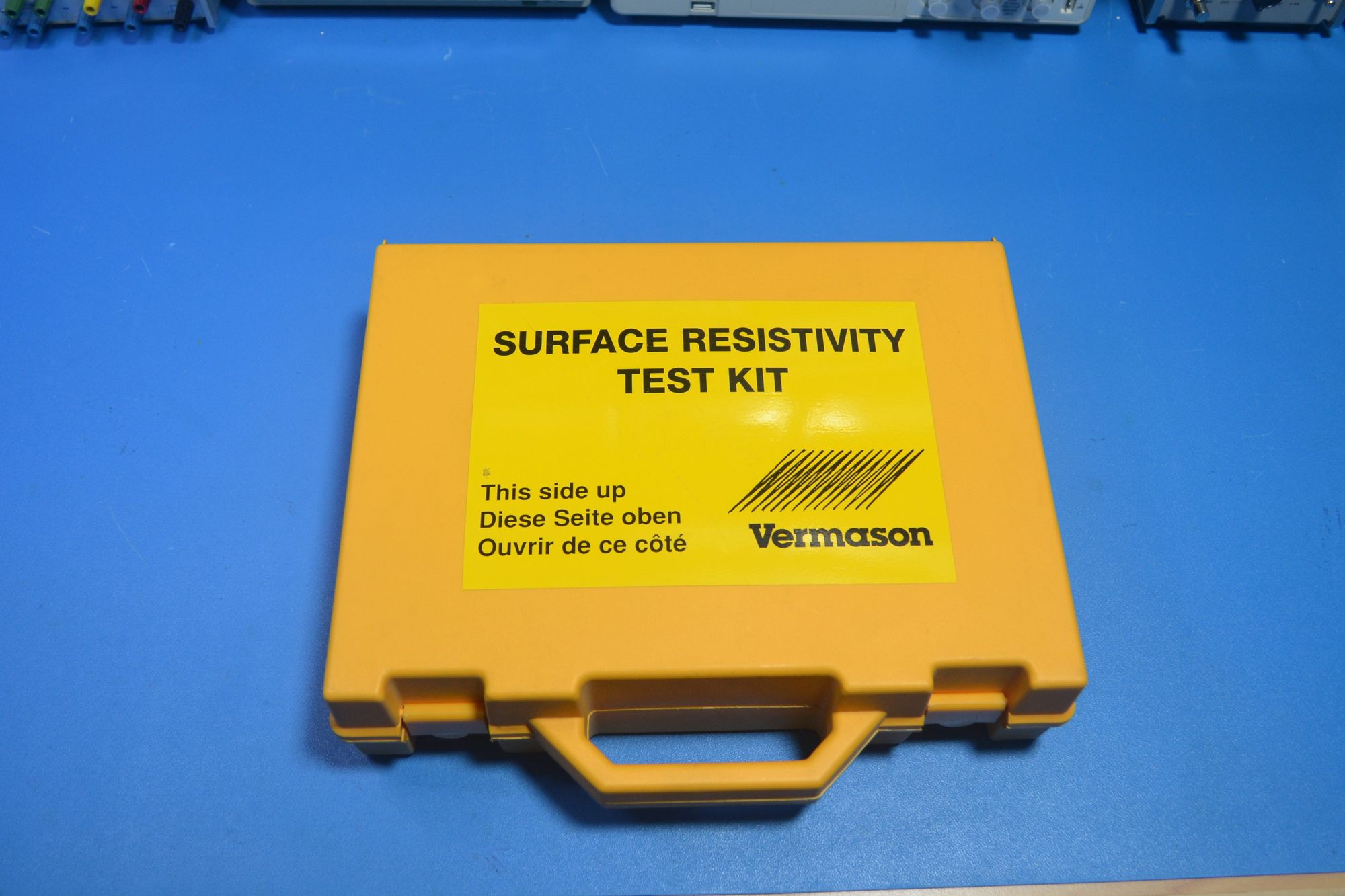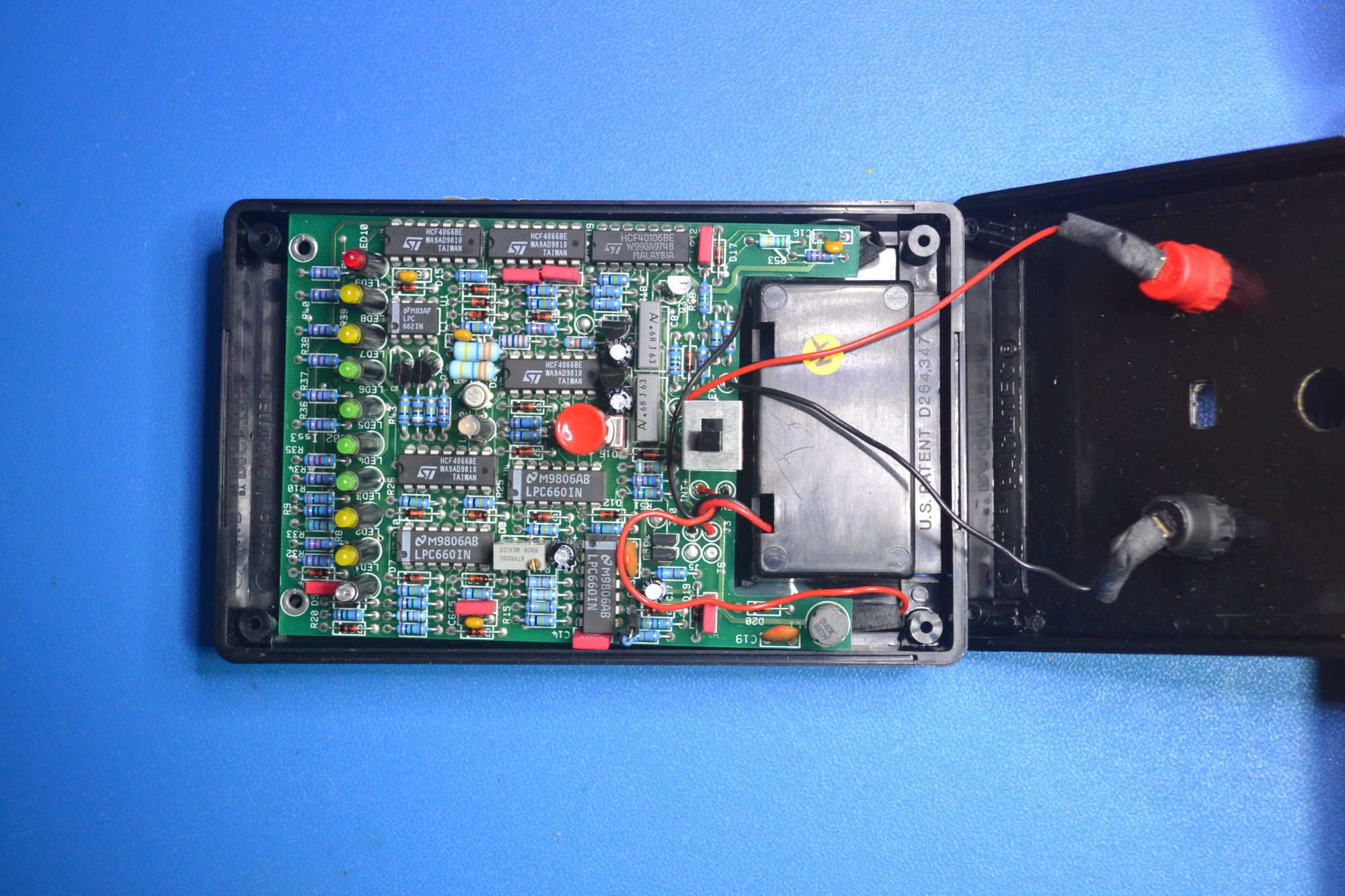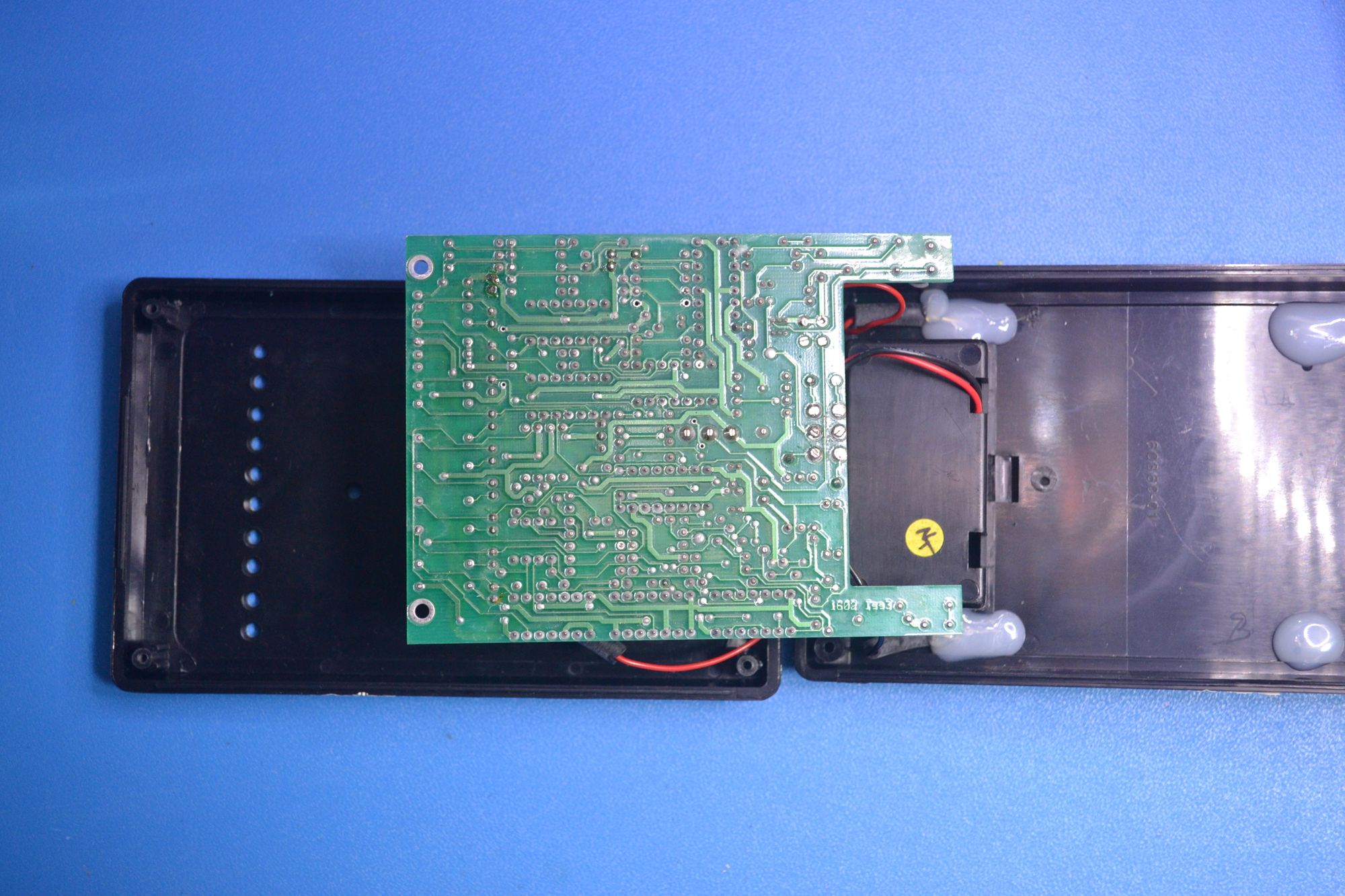 Tear-down
I have no idea how this thing works so let's see. The parts I could make out are: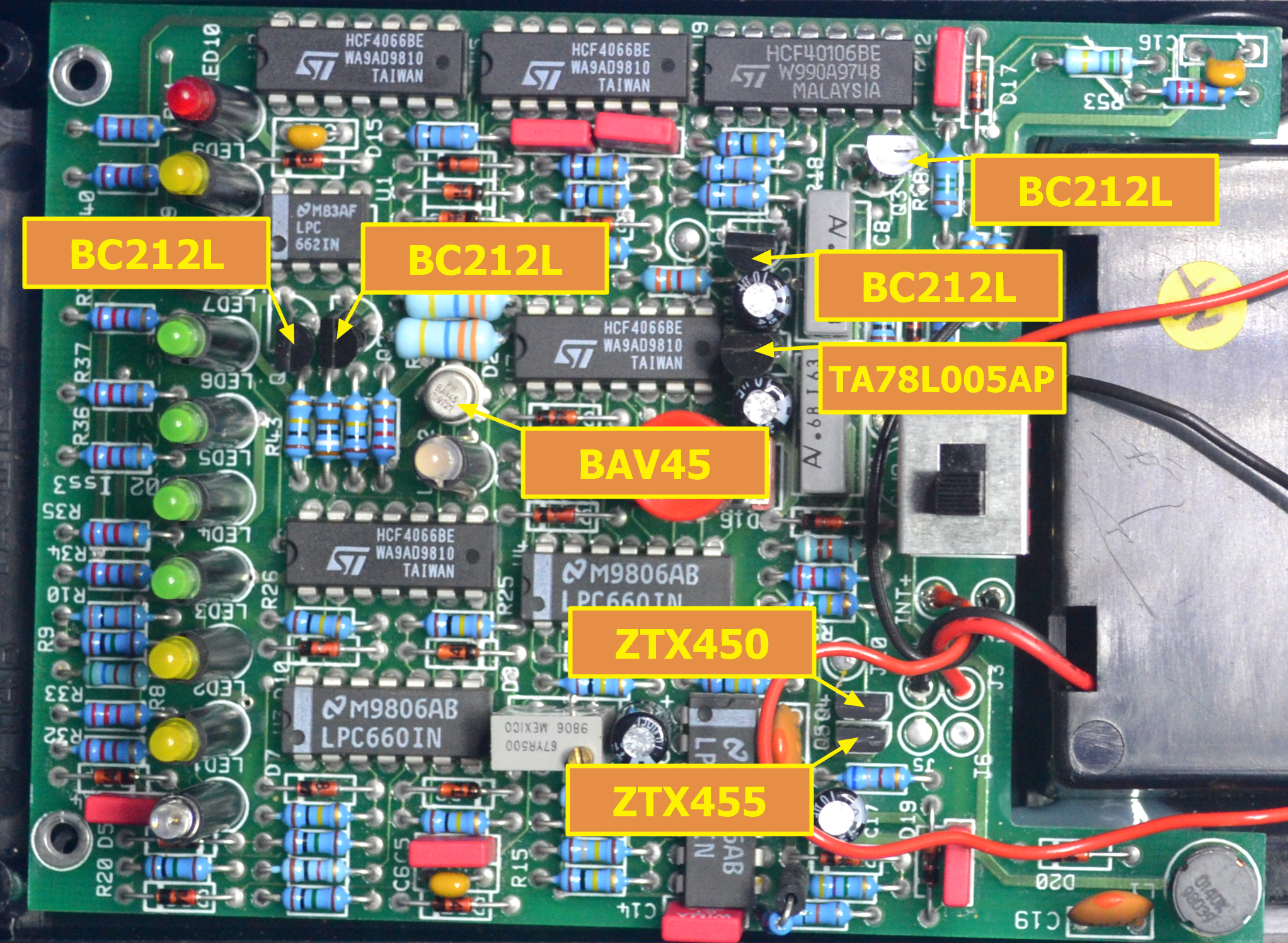 As it looks the tester doesn't use any exotic or expensive parts. When I find some time I will try to reverse engineer the PCB and perhaps make a design of my own. We'll see.